---
Region 12 Convention and Competition
Sat, May 4 2019

May 4th - Sweet Adelines Pacific Shores Region 12 - For Evaluation Only.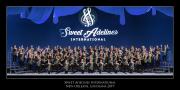 View photos
Contests Set - Reg 12 - for evaluation



---
Sweet Adelines International Performance in Las Vegas
Thu, Oct 12 2017
Sweet Adelines International Semi-Final Performance



Sweet Adelines International
2017 International Chorus Competition
October 12, 2017
Sacramento Valley Chorus Semi-final Performance
Ranked 14th Place
---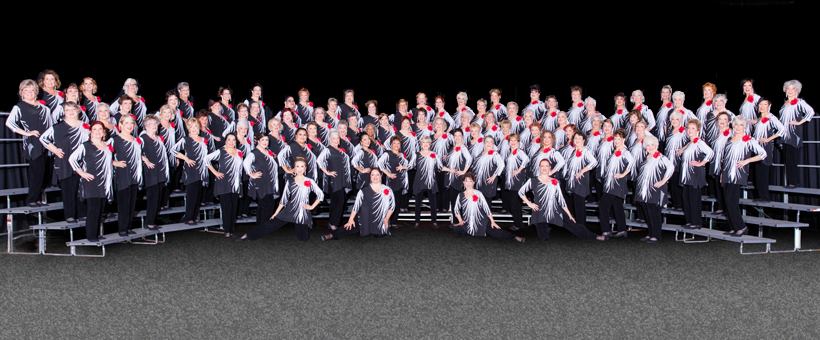 2017 Regional Chorus Competition
May 6, 2017
---

2015 International Chorus Competition
October 8, 2015
---
Check out other performances that have been done by members of our chorus.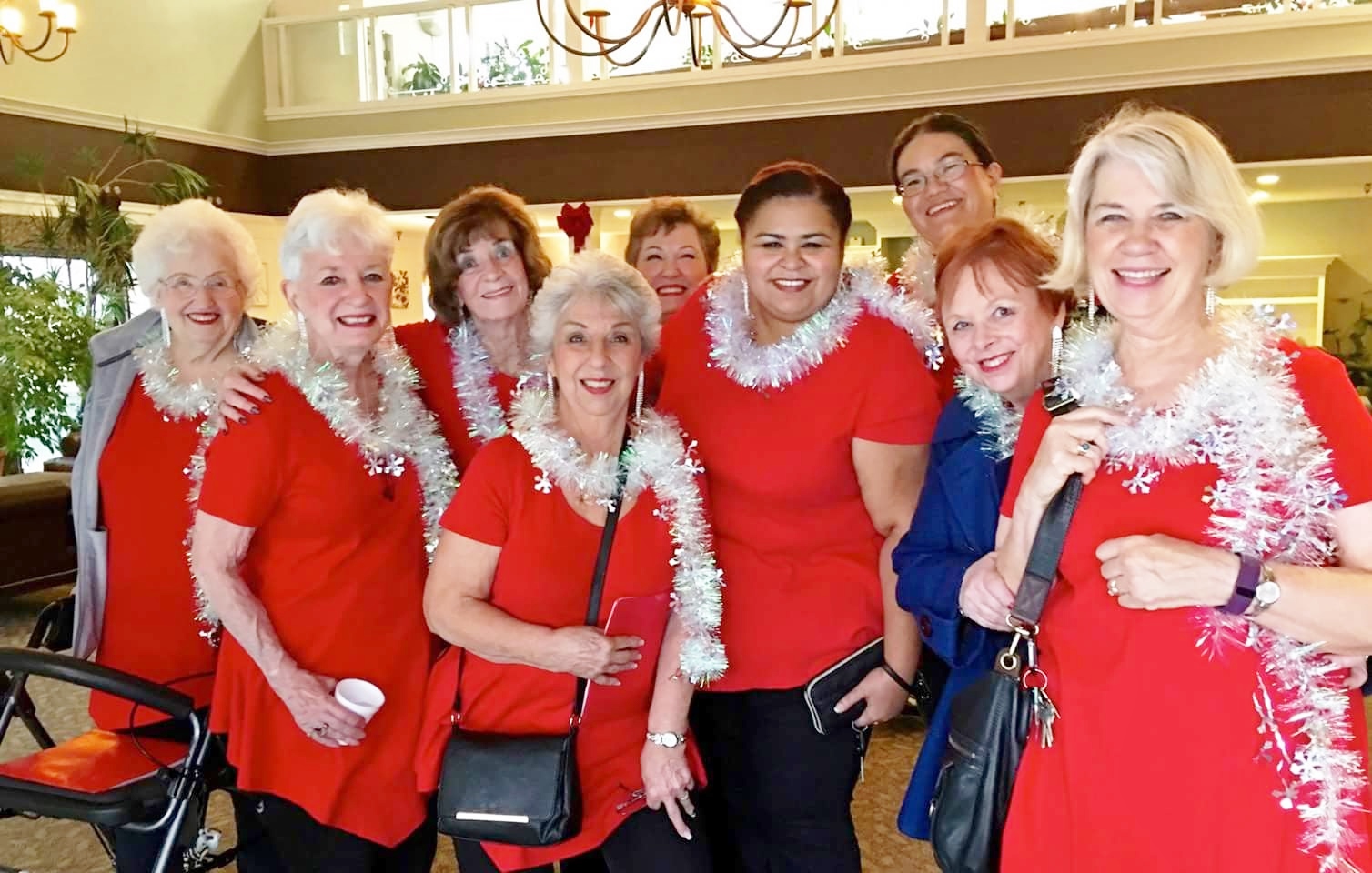 Capitol Rotunda: December 2016
Representatives from Sacramento Valley Chorus sang holiday music at the Rotunda for those touring the capitol building. Afterward we split up into smaller groups and went to Nursing facilities and Retirement Homes to share the spirit of the season with their residents.
---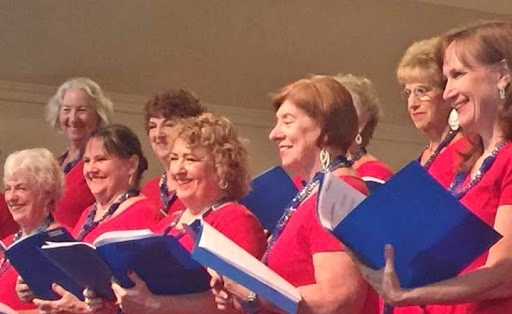 Sacramento County Fairgrounds: The Extention Chords performed at the fairgrounds for those who had come to visit the fair and all it's exhibits. At times the nearby pigs sang with the all ensemble.
Sacramento Valley Chorus had the wonderful opportunity to sing on the stage at Carnegie Hall in May of 2013. It was an unforgettable event for all. SVC enjoyed the experience and the activities they did while in New York City. They all came home with great memories of their time spent there.
Enjoy the clips recorded during an interview with Fox 40 News before going to the Big Apple.
A tribute from Dennis Loy, the Conductor-In-Residence of Carnegie Hall